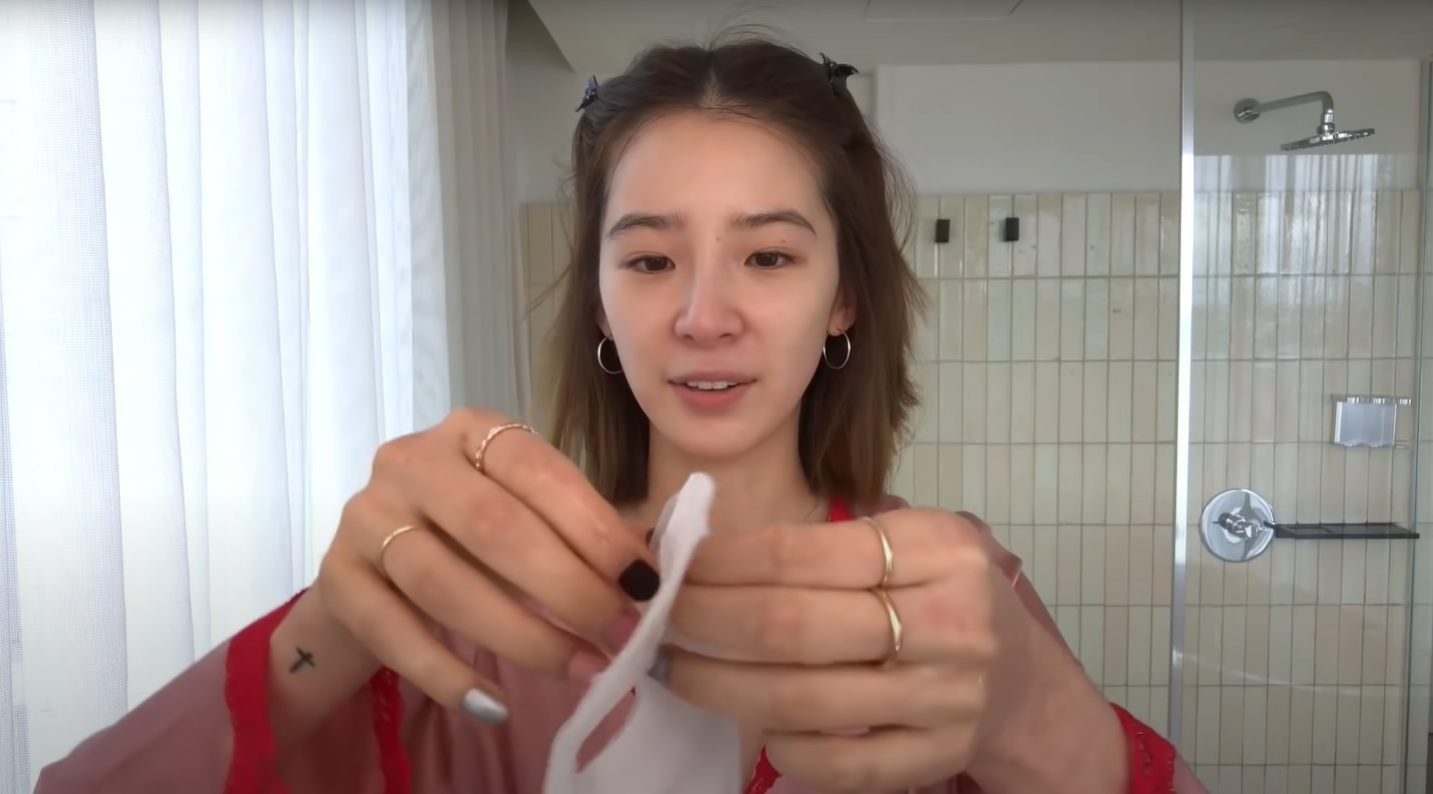 3 things to remember when choosing your personal peel-off mask : Life : koreaportal
Mask ingredients
Just as people have different needs for their skin, there is no one size fits all among peel-off masks. To treat oily or acne-prone skin, masks containing ingredients such as charcoal, tea tree, clay, and glycolic or salicylic acid are best. If you prefer something with overall benefits, opt for a peel-off mask that contains hydrating ingredients like hyaluronic acid, Aloe Vera extract, vitamin E, and glycerin.
Skin type compatibility
If you have sensitive skin or active acne, it is best to consult a dermatologist first to find out which ingredients may further irritate your skin. Otherwise, especially if you've tried one before and it went well, most peel-off masks can soak up any excess oil to help control acne-prone skin. Masks that reduce pore size or tighten the skin are also suitable for mature skin.
Day or night care
While most peel-off masks can be applied at any time, morning masks generally work best during the day as pre-makeup hydration. Overnight masks stay in place while you sleep and absorb nutrients longer; it also acts as a barrier keeping dirt or midnight dust at bay.
However, there are instances where exposing your skin to sunlight after applying a mask alone can damage your skin, which is why it's usually best to keep it on overnight after cleansing your face.
recommended products
While it's satisfying to watch your skin glow after using a peel-off mask, you don't need to use one daily. Three times a week is an effective interval if you have oily skin, and once a week if your skin is sensitive.
KPTown offers a 10-sheet pouch of GOLD MY JIN Red Ginseng Sheet Masks and Red Ginseng Peel-off Packs. They're powered by Korean Red Ginseng Extract which is great at scavenging harmful oxygen while keeping your skin feeling fresh and hydrated.
Both are now available at discounted prices. For more information on the benefits of ginseng, check out this compact guide here!
© 2022 Korea Portal, All Rights Reserved. Do not reproduce without permission.