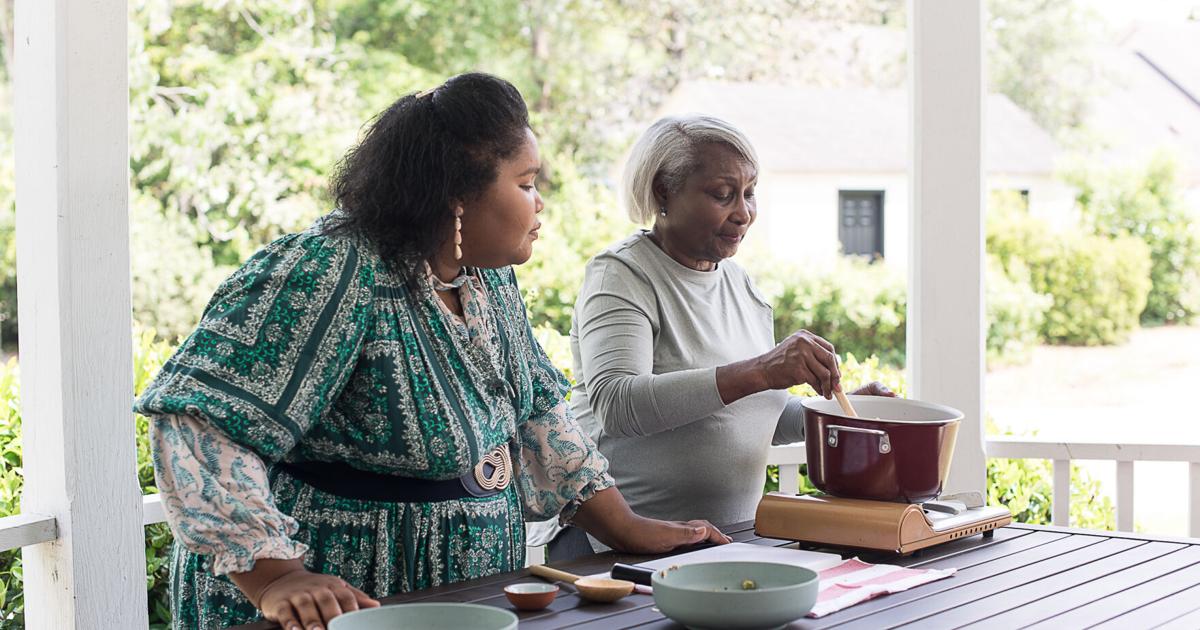 'The Juneteenth Menu' with SC Host, Chefs Nominated for Daytime Emmy | Charleston scene
A program hosted by Michiel Perry of the Black Southern Belle blog has been nominated for a Daytime Emmy Award.
"The Juneteenth Menu," a short series featured on the Food Network, was nominated in the Outstanding Short Form Daytime Program category.
Perry hosted the series featuring food prepared to celebrate the emancipation of slaves in the United States.
The program included recipes from Black Lowcountry chefs and cocktail makers Charlotte Jenkins, Chef Awendaw Gullah and author of "Gullah Cuisine: By Land and by Sea"; Gina Capers, owner of catering company Savannah What's Gina Cooking; and Emma Cromedy, founder of Carolima's Dessert Boutique in Summerville.
Each chef prepared a different Juneteenth menu item on Perry's porch. Jenkins stirred an okra pilau; Southern fried fish cooked capers with cabbage and sprouts; and Cromedy made old-fashioned pound cake and tea cakes.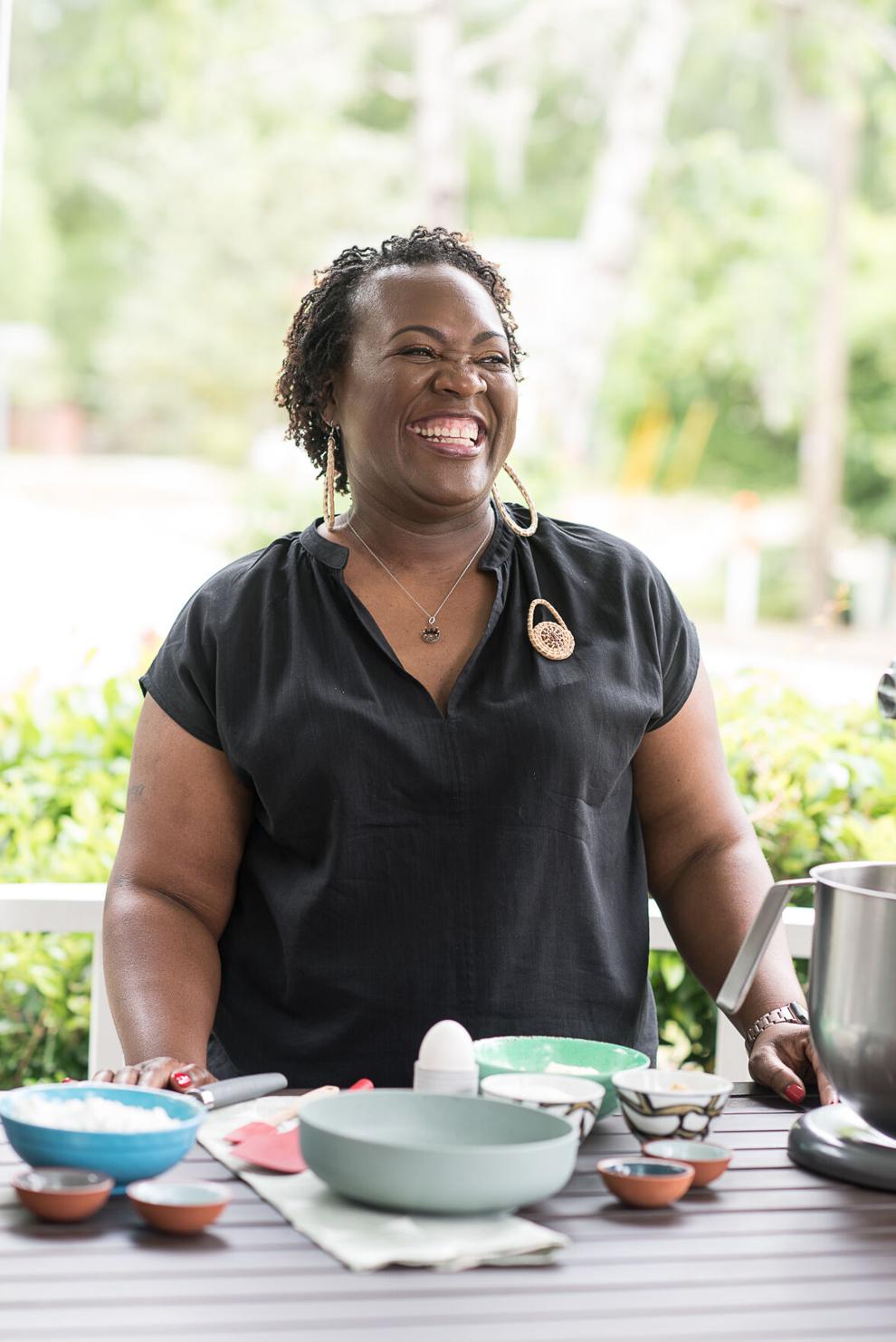 Perry joined us in preparing Lowcountry Muscadine Shrimp and Sausage Skewers between interviews. Fresh local ingredients were used for each dish.
Taneka Reaves, founding member of Charleston's custom drink duo, The Cocktail Bandits, designed a themed cocktail for the occasion, the "Red Star."
"Still in disbelief but so grateful to the team that made this Emmy nomination possible," Perry said on social media after the announcement.
Perry hoped the series would highlight the connections between African-American heritage and entrepreneurship and highlight a part of Juneteenth's history that viewers might not know about.
The winners of the Daytime Emmy Awards will be announced at a ceremony at 9 p.m. June 24 on CBS.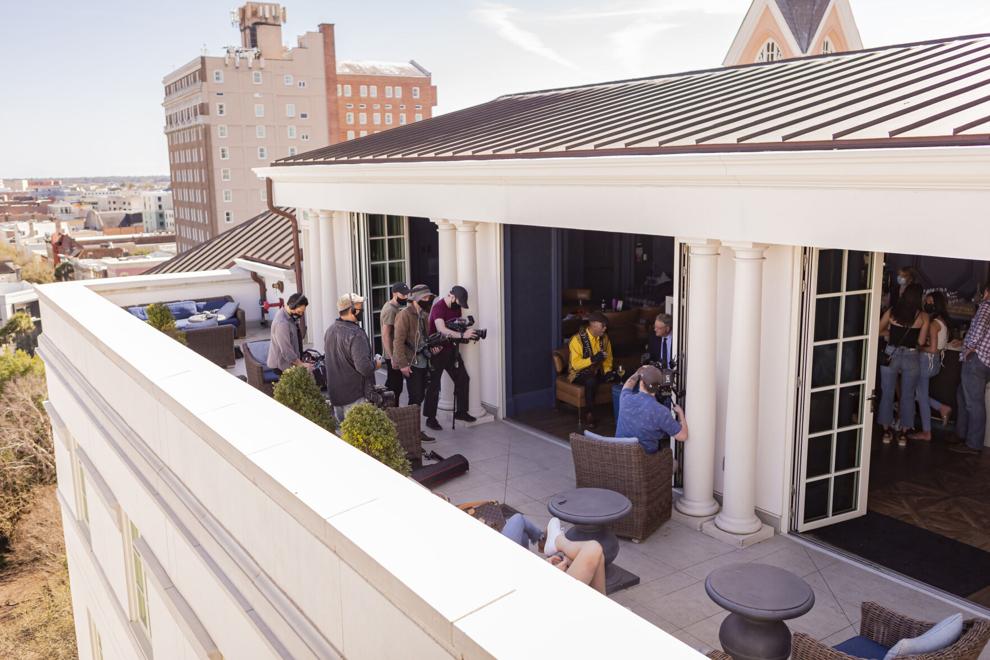 Reach Kalyn Oyer at 843-371-4469. Follow her on Twitter @sound_wavves.