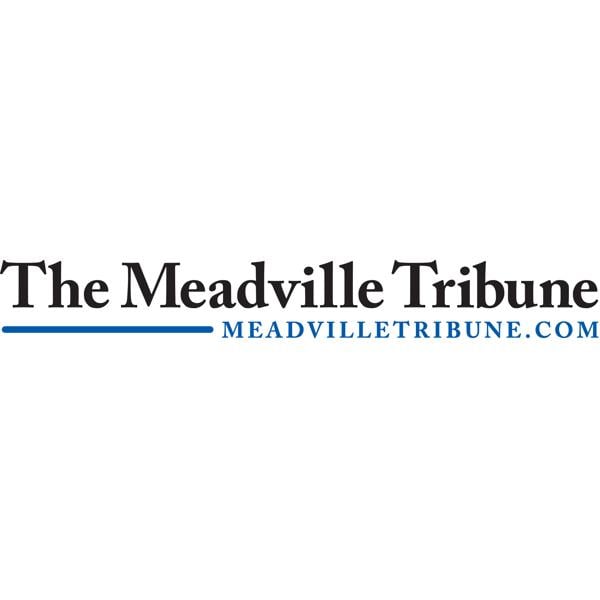 Titusville Senior Center Menu | Community
Pennsylvania Fruit and Vegetable Vouchers will be available at the Titusville Senior Center on June 24 from 1:30 p.m. to 3:30 p.m.
There are $24 in vouchers available for those who meet the age, income, and residency requirements. To redeem vouchers at Titusville Senior Center, you must be a Crawford County resident age 60 or older.
The income of a single person must be equal to or less than $25,142 per year, or equal to or less than $33,874 for a couple. For those unable to attend that day, vouchers will be available throughout the summer by appointment only. For more information, contact the Titusville Senior Center at (814) 827-9134.
The center has announced its menu and schedule for this week.
Monday: Meatball Hoagie and Parmesan Noodles; bingo, 12:45 p.m., fun prizes and a $25 grand prize.
Tuesday: Honey garlic pork loin and rice pilaf with vegetables; Affordable Hearing Aids, 10:00 a.m.; Healthy Steps in Motion, 12:45 p.m. This free class focuses on increasing flexibility and balance.
Wednesday: Stuffed Pepper Casserole with Garlic Whipped Potatoes; pinochle evening, 12:45 p.m.
Thursday: Chef's salad and barley vegetable soup; dessert tea after lunch; pétanque ball, then join us on the lawn to have fun and play.
Friday: Breakfast, 9 a.m., suggested donation only $1; roast beef topped with potatoes au gratin; Civil War Cafe Klatch, 12:45 p.m.
Lunch reservations are required at least two days in advance by calling (814) 827-9134. Take-out meals are available. Takeaway meals can be picked up on weekdays between 11:30 a.m. and 12:30 p.m. Be sure to specify whether you're booking take-out or dining in.
The center is located in the Burgess Park Community Center, 714 E. Main St.
• More information: Visit goseniors.org.