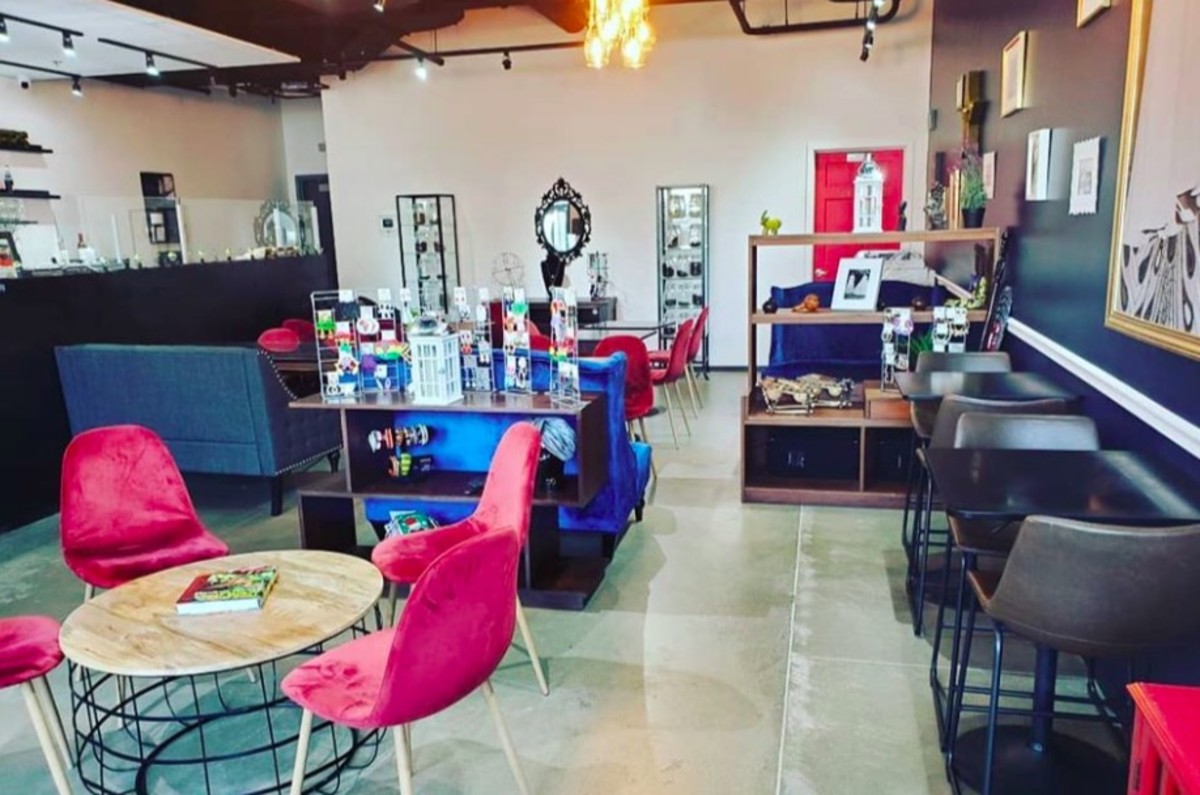 Heritage Tea House will close its original location and continue at US Bank Stadium
After two years of serving "soul food, soul music, soul sessions and soulful energy", the Heritage Tea House has closed its original location.
Owners Raeisha Williams and Rosemary Nevils' Williams announced Friday that their cafe at 360 University Ave. W. in St. Paul had closed in late January.
It opened its doors in December 2017, with Monitor St. Paul Noting it was one of the "very few" African American-owned businesses in the old Rondo neighborhood.
"It's been an incredible two years serving you soul food, soul music, soul sessions and soul energy at the Tea House," the owners said. says Insight Newsthe medium serving the African-American community of the Twin Cities.
"Unfortunately, our time has come to an end and in January we served our last meal before closing the doors of our university in St. Paul."
But that's not a complete end for the cafe, which will continue to serve its soul food and teas to Vikings fans at US Bank Stadium, where it has a location in Section 134 of the Main Lobby.
They also plan to launch "food and drink collections" next spring.
"We would like to especially thank all of the artists who have performed at the Tea House, our amazing patrons, staff, friends and family, and community partners. CDNWomenVenture and MEDA who has been on this amazing journey with us," the Williams added. on Facebook.