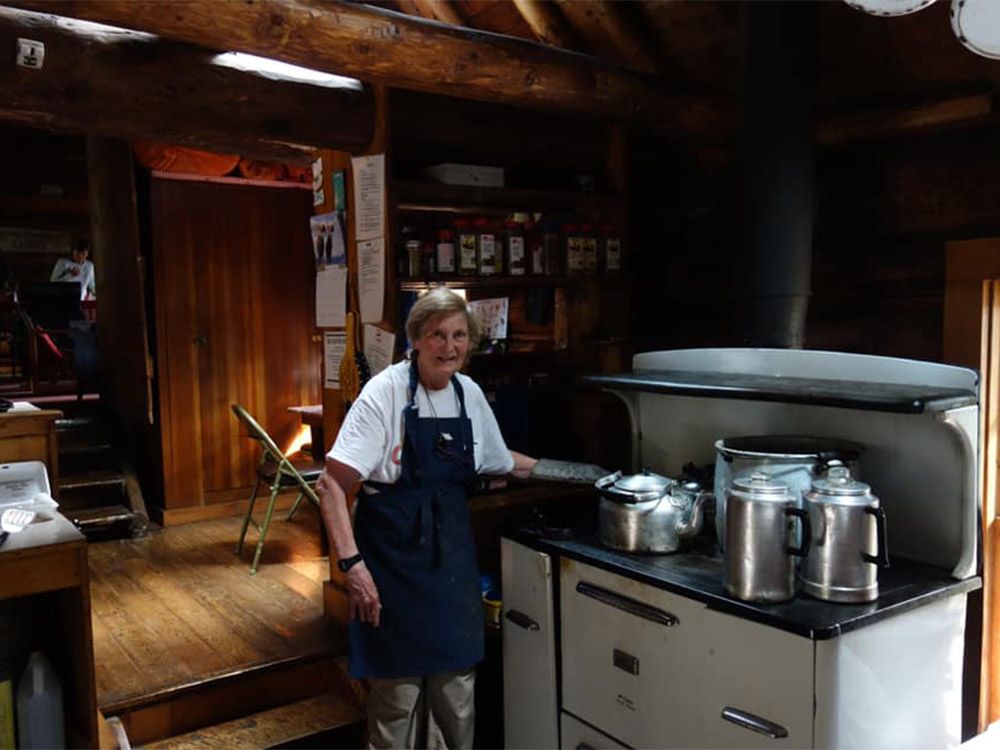 The operator of a national historic tea house will be back for the 57th season
Content of the article
The longtime operator of the Twin Falls Chalet returned to the tea house on Saturday for its 57th and potentially final season of operation.
Content of the article
Fran Drummond received permission to operate the chalet for the 2019 season during a meeting with Parks Canada on Friday, after being locked out on July 1. However, the deal requires Drummond to vacate the tearoom by the end of the year and apply in a competitive process for another occupation license. Fran's niece, Jessica Drummond, said it wasn't the outcome they were hoping for.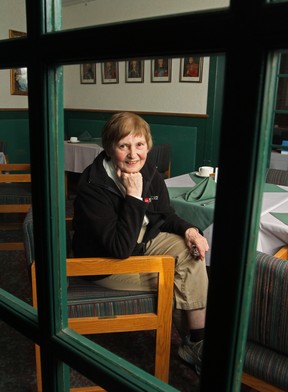 "Fran is upset. I spoke with her when she was about to go for a hike on Saturday and she was up until 5.45am the night before because she was in distress," Jessica said.
"She dedicated her whole life to this."
Fran was locked out of the National Historic Teahouse in Yoho National Park after Parks Canada deemed the status of her former license of occupation to be "not in good standing". After Friday's meeting, Parks Canada changed his status to "in good standing," giving him the key to the cabin and the necessary permits to operate for the rest of the season.
Content of the article
In a statement to Postmedia, Parks Canada said they "strive to treat all transactions fairly and transparently."
Opening it up to competitive public bidding is a practice established by the federal government, according to Parks Canada.
"The Twin Falls Chalet will not be opening in 2020 to allow sufficient time for Parks Canada to manage the competitive process and make any necessary repairs or upgrades to the facility.
Fran has lost two weeks of operation, but Jessica is confident bookings will increase with people visiting Fran for what could be her last season at the tea house. The outpouring of support in the form of emails, Facebook posts and phone calls for Fran overwhelmed Jessica, who took to social media to raise money for Fran's legal costs and spread a online petition.
Content of the article
"The consensus is that it's not Twin Falls without Fran Drummond. The two go together," Jessica said of people's reaction online. She handles bookings for her aunt through her email, jessica_drummond@ymail.com.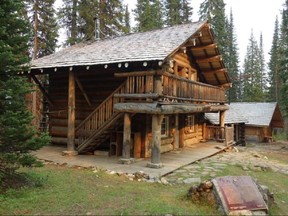 The last weekend of operations for Twin Falls Chalet is always Labor Day weekend and this year is no different. Traditionally, Fran throws a Christmas-style celebration with a tree and gifts to wrap up the season. This year's celebrations could mark the end of Fran's last term at the cabin.
"Let's fill this spot, if this is really his last year. Let's give it a good start," Jessica said.
sbabych@postmedia.com
On Twitter: @BabychStephanie